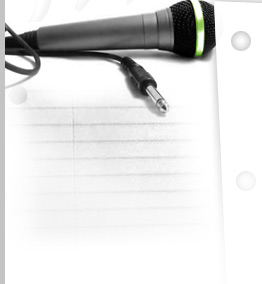 Hello and welcome to the official website of Scott Kadrlik, CPA, the comedian/accountant.   Scott is an Oxymoron.  As a comedian, Scott believes you need to be able to laugh at yourself because everone is already laughing at you.  As an accountant Scott believes you need to prepare taxes so the auditor doesn't laugh at you.

People think there is nothing funny about being an accountant.  Enter Scott Kadrlik, CPA.  Scott laughs at himself and his profession the way no other accountant has done so before.

We all know an accountant, but you rarely meet one that can take the awful experience of tax preparation  and make it fun.

Comedian/Accountant

Oxymoron

TaXXmate.com